This store requires javascript to be enabled for some features to work correctly.
Step into the sunshine comfortably and confidently in The Daisy Top!
For all women searching for sun-protective swimwear that provides full coverage, The Daisy Top from our new swim collection is a must-have!
Whether you're headed to the beach or lounging by the pool, The Daisy Top will keep you safe, secure and looking fabulous.
This stylish
UV-certified swim jacket
boasts a chic mock neck and front zippered closures for easy on/off wearability.
Its
3/4 sleeve length offers maximum and flattering protection against the elements
, while its curved seaming elevates this piece to the next level.
For added support, we've included built-in breast cups that are easily removable.
And lastly, this top consists of a loose back hem to flatter your figure in all the right ways!
UV-Certified
Built-in breast support
Removable bra cups
Mock neck collar
Curved front seaming
3/4 length sleeve
Flattering, loose-back hem
As Seen In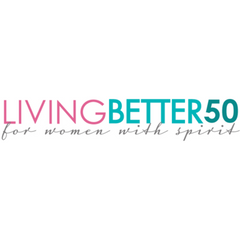 We're here to help! Feel free to start a chat on this page, email us at info@bathingboomers.com or call us at 647-217-3814.